Not long ago, I met a colleague, doctor in sexology and a practicing psychologist, and we had a conversation about typical erection difficulties in men. Some expert comments surprised even me. So, I want to share with you the most interesting comments of a specialist about typical intimate problems and atypical ways to solve them.
Is it true that, in most cases, psychological reasons cause impotence?
Roughly speaking, yes. Especially if we sum up such causes of erectile dysfunction as stress or depression, psychological attitudes, problems in relationships… In fact, a person not psychologically mature enough who does not know how to build healthy relationships, has erection difficulties more often than you can imagine.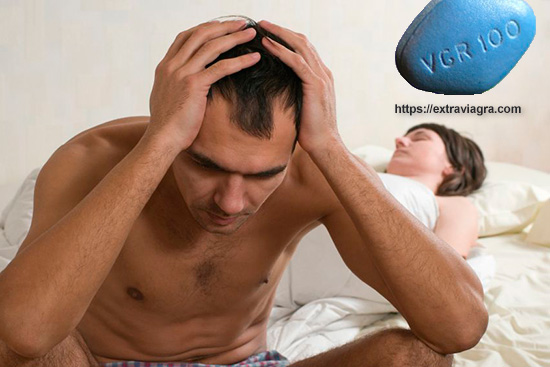 For many, difficulties in sex arise from the very first attempts to have sex. Why? Unfortunately, inadequate reaction of both partners to "so-so" sex can lead to further erection difficulties. Low self-esteem and increased anxiety only exacerbate the problem.
How common are erection difficulties, according to your practice?
Most often, men come to me precisely with this problem! Women usually seek to understand themselves, work out childhood trauma, and move on. At the same time, almost any psychological problem in men is associated with sexual function. Moreover, analyzing the requests and reviews of my patients, I can come to an amazing conclusion:
On average, every two of ten sexual acts fail…
Although this is normal, men perceive any single failure as a terrible fiasco. I explain to everyone that an erection depends on many factors, and no one can be constantly ready for sex. On my opinion, such false beliefs appear because we are all kind of raised by porn films. There, thanks to Viagra and editing, everyone looks like a sex giant.
Can a man understand when it's time to worry about impotence?
Yes! If a man regularly or at least occasionally has a morning erection, then everything is definitely fine. The perfect indicator of normal erectile function is having this 'morning boner" once or twice a week.
Moreover, many men cannot believe that the normal frequency of sex in a stable couple is the same – once or twice a week. The vast majority have some completely unrealistic ideas about sex in general and erections particular. If you prefer having sex three times a year, and this doesn't bother your partner, congratulations!